To kick off our first official week back we uh, John, decided that we should go camping. Here is the funny thing...I asked him on Thursday night if we should get things together so we could head straight out there on Friday. His response: "Huh? All we need is some hot dogs" Mmmmkay. So, Friday afternoon after a good hour of packing things up...we headed out :)
Drew was in boy heaven!

Oh how he steals my heart :)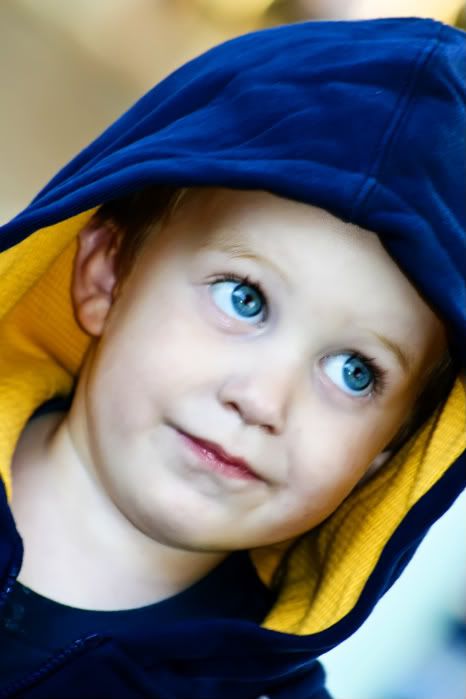 The only thing Luke thought we really needed to bring.....Lightsabers.